Bryan K Williams, Esq.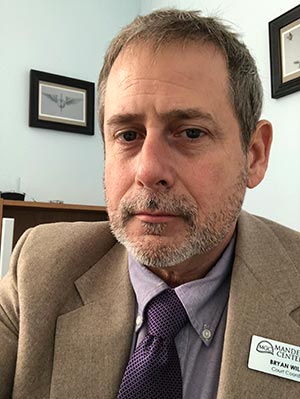 Hello, I'm Bryan, and I'm not your typical lawyer. My life path has lead me to the practice of law through a series of, for lack of a better word, adventures. I have had a myriad of careers over the years, each of which was pivotal in pointing me on this journey towards the practice of law. I am sharing this with you because it's important for you to know because my past is a compass for how I navigate legal issues.
As for my Education, I obtained my Juris Doctorate degree from Monterey College of Law in 2019 and passed the California State Bar in 2021. Previously, I attended Cogswell College out of High School, studying Electronics Engineering. Over the course of years, I attended junior colleges in Bakersfield and Aptos studying topics from History to Philosophy.
Career/Entrepreneur
At seventeen, I was the youngest person ever hired by Radio Shack in California. At nineteen, I began my first professional position as an Electronic Technician for a school district in Bakersfield. By the age of twenty one, I was running an electronics division in a corporation in Lindsay.
At the age of twenty four, I opened my first company in Bakersfield. This lead to opening a telecommunication retail store that I operated for over eight years. In 1998 I established an internet business that provided hosting and development of internet media, which I have run for over twenty four years. In 2002 I partnered with some likeminded entrepreneurs and traveled the country creating internet media for multinational organizations. As I said, my career has been full of adventures.
My Philosophy
A good lawyer should have the ability to see both sides of the issue and explain it thoroughly so that clients have a 360 degree prospective.
Often times – especially in small communities—lawyers become entrenched in their own monetary objective. That is where my practice diverges from others; and you gain from my years of business experience.

I endeavor to provide professional services geared to accomplishing your objective in the most efficient legal method possible.